Shop WiTi
WiTi is proudly 100% manufactured in-house, with all components from the circuit boards to the plastic enclosures made in Leisure Technologies' Joondalup factory.
Dealers and Installers

As a local manufacturer, we're proud to partner with caravan manufacturers, dealers and auto electricians accross the country. For more information on finding your local dealer or about becoming a dealer, click on the button below!
Peace of Mind

I purchased my WiTi caravan braking with the Anti-Theft System. The WiTi Anti-Theft has given us piece of mind knowing that when we have left our caravan at some free camping sites, it will be there on our return.

- Michael W.

Industry Recognised

We researched what in our opinion would be the best anti theft device. We had it installed by our local Auto Electrician here in NSW who also recognised how good this unit is and found it to be very responsive.

- Sandra and Peter K.

Easy to use

I had no trouble fitting it to my new caravan. Instructions were clear and precise, everything fitted in nicely and worked well. I love the security and peace of mind their system has given me.

- Jon C.

24/7 Security

Absolutely the best, we have one on our caravan. Great for free camping, caravan parks and at home. It's always on, we are very happy with it. Thanks for a great product and we always recommend it  

- Julie H.

Great Customer Service

We cannot praise this company highly enough, after sales service is exemplary. We always get fantastic speedy service.

- Peter and Pat G.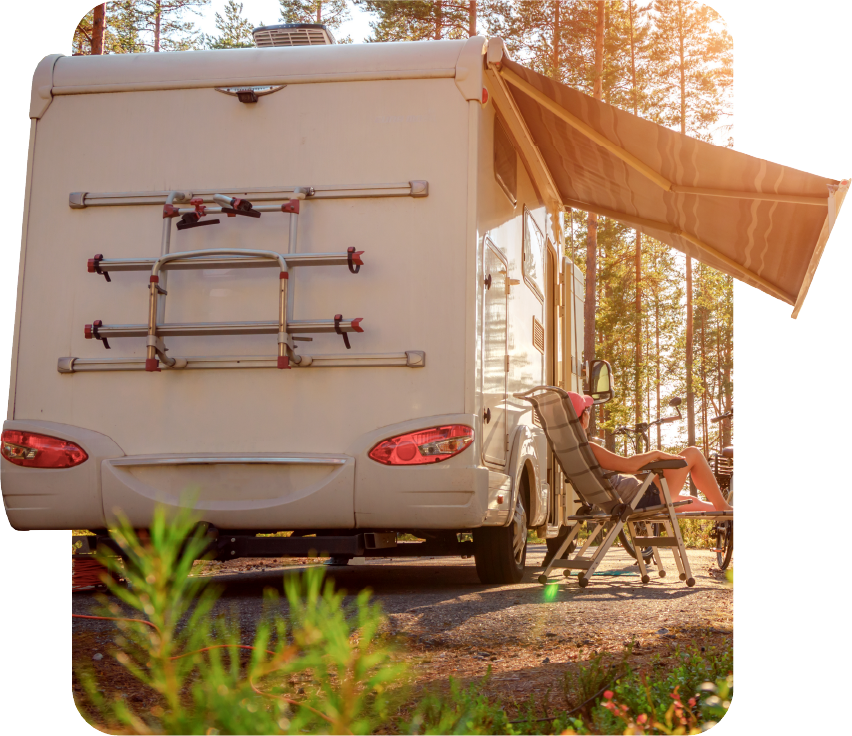 From camping to innovating
The idea of WiTi came to Tony and Andre on a camping trip. Dissatisfied with the painful process of fixing cables and plugs whilst towing off-road, they were inspired to make a wireless towing and anti-theft system. After spending the next few years developing the software and hardware required to make their product, they launched WiTi in January 2018.
Learn More
Questions for us?
How do I know which products will be right for me?

Everything starts with our WiTi Anti-Theft System. This is necessary to be able to use the other products. Everything else is an optional upgrade to suit your needs.
Where do you manufacture?

Everything is owned and manufactured in warehouse in Joondalup, Perth, Western Australia.
How do I become a dealer?

You can get in contact via info@witi.nz, we'll send you all the application forms and get any other necessary details from you. Any questions, feel free to give us a call!